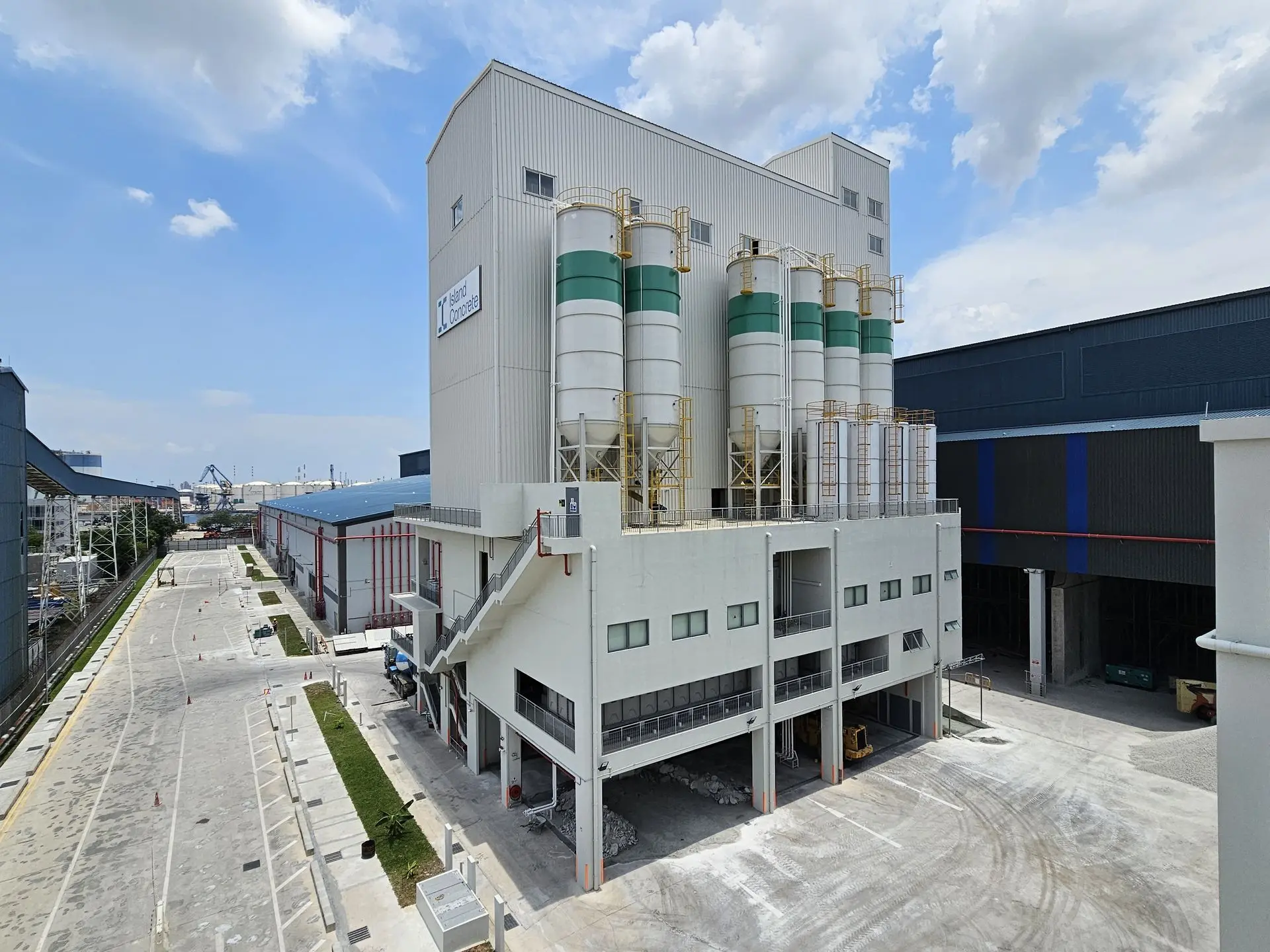 Tower Concrete Batching Plants

High capacity aggregate storage within a compact footprint.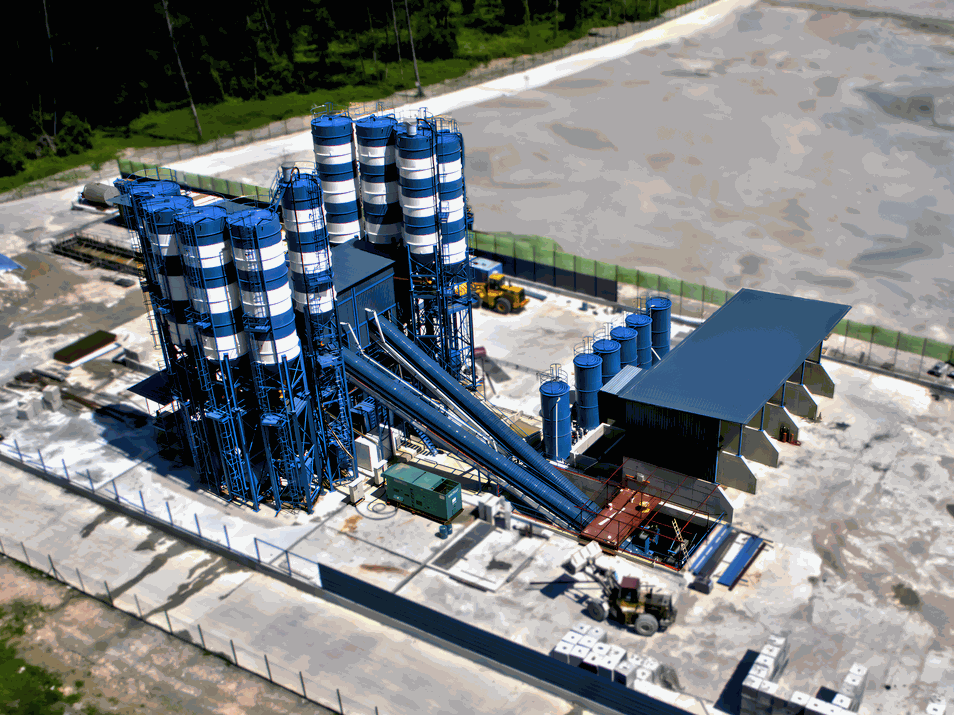 Horizontal Concrete Batching Plants

Highly customizable batching plants for manufacturing of high-quality concrete across a variety of construction applications.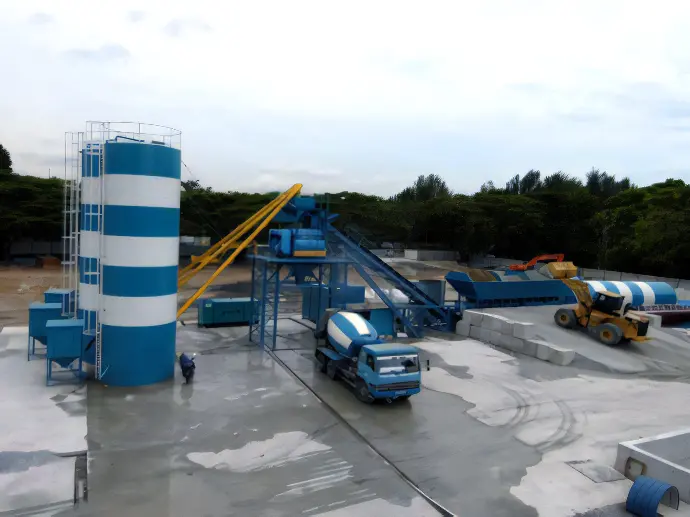 Portable Concrete Batching Plants

Modular & pre-assembled plants designed for easy transportation and quick deployment.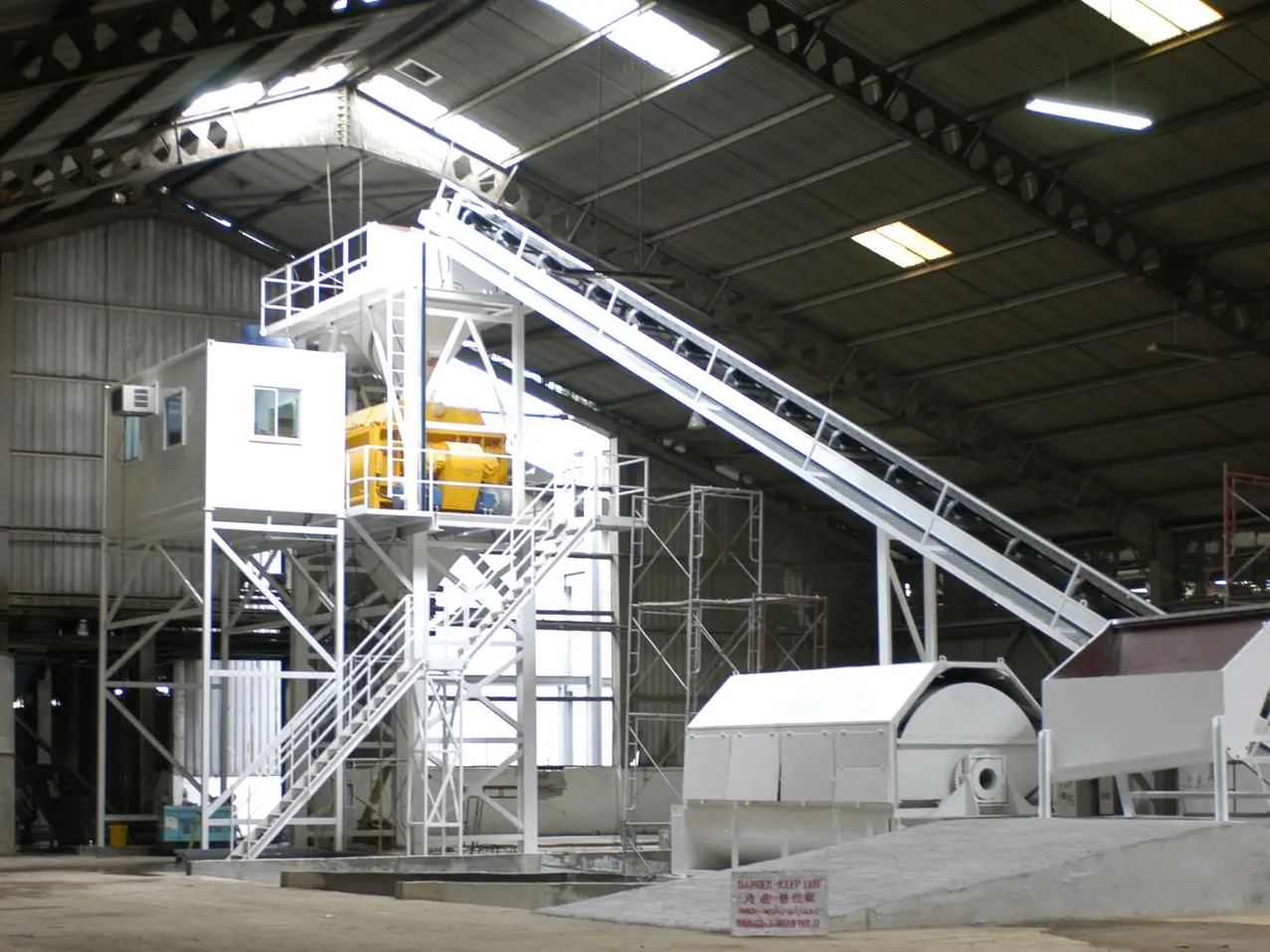 Low Profile
Batching Plants

Low profile concrete batching plants, also known as low-headroom concrete batching plants, are specially designed to operate in environments with limited vertical clearance. .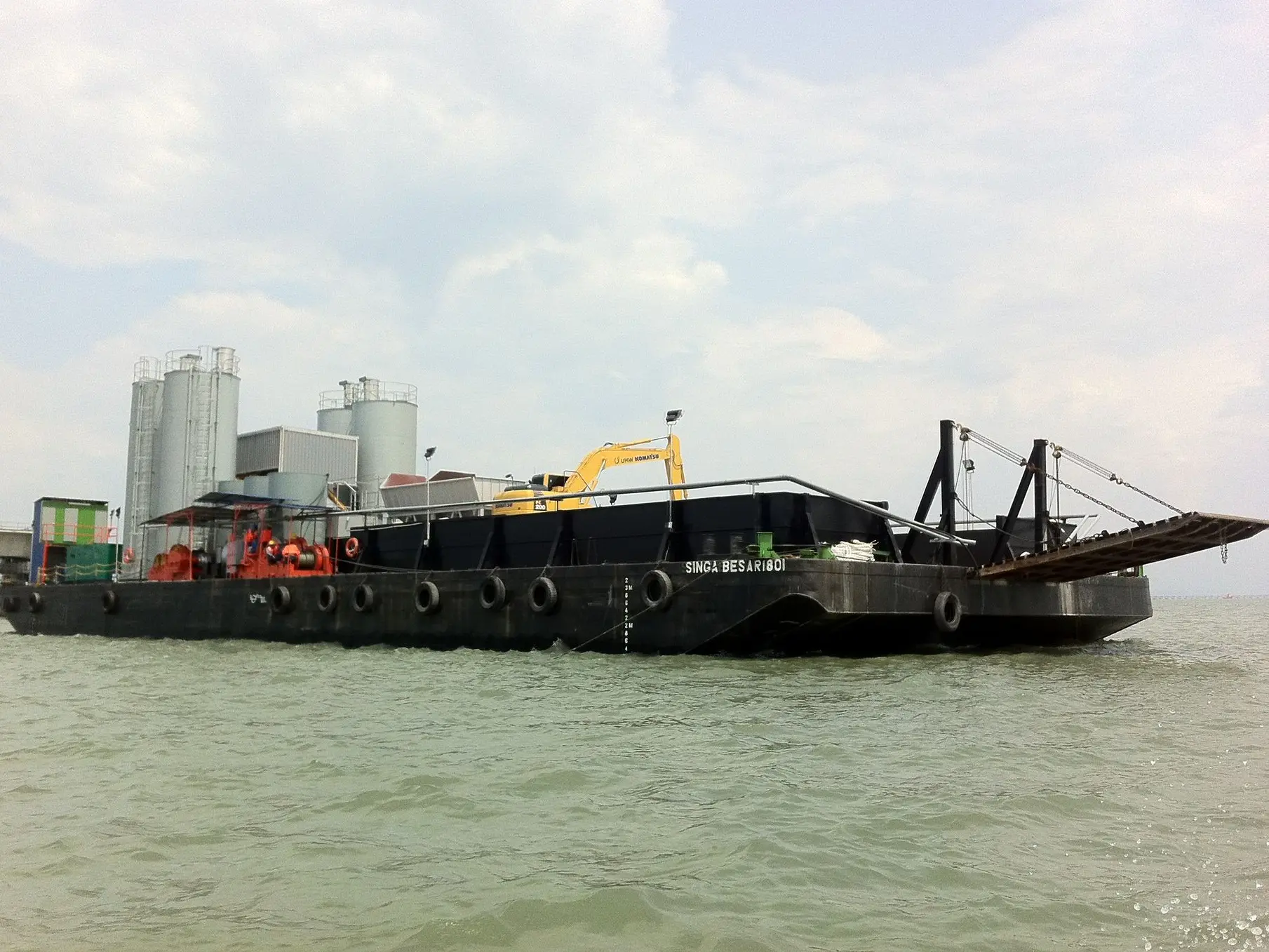 Barge-Mounted Batching Plants

Our barge-mounted concrete batching plants have been extensively applied in water-related projects across Southeast Asia, primarily in the construction of bridges spanning across rivers and straits.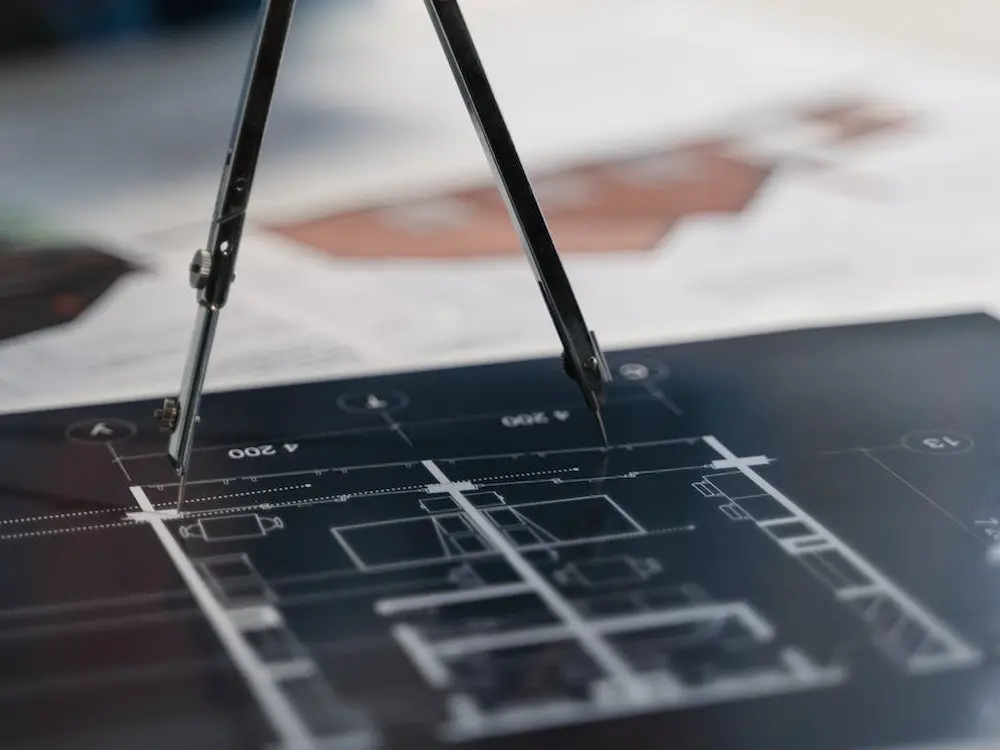 Customized Batching Plants
Customized batching plants, also known as tailor-made or bespoke batching plants, are concrete production facilities that are designed and built to meet specific and unique requirements of a particular project or customer.
Mixers & Ancillary Equipment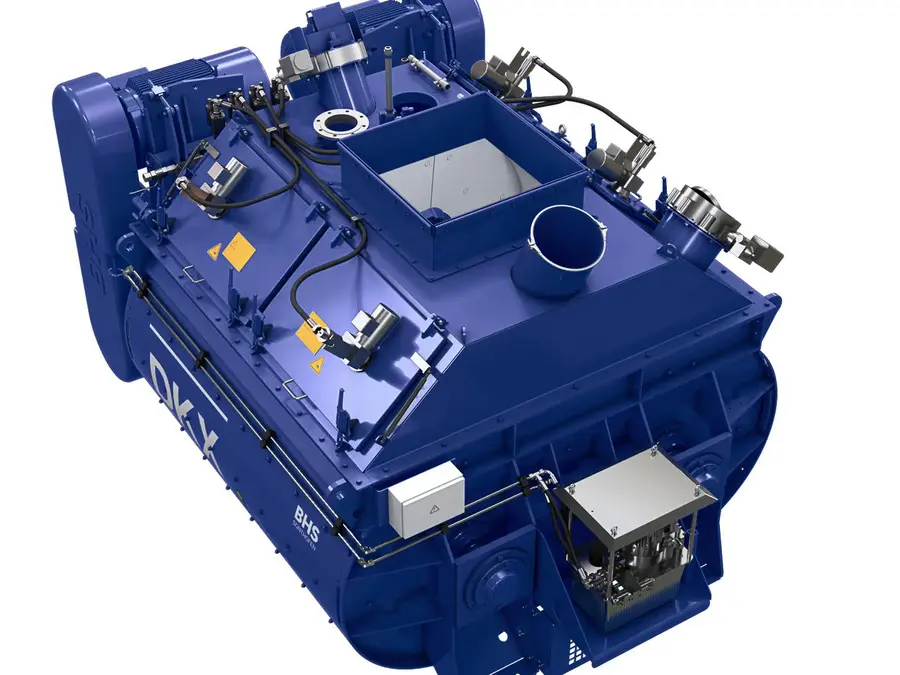 BHS-Sonthofen Twin-Shaft Mixers

Twin-shaft mixing technology is suitable for all formulas and offers a wide range of benefits. The mixing procedure has a significant effect on the quality of the mixture produced and the economic efficiency of the production process.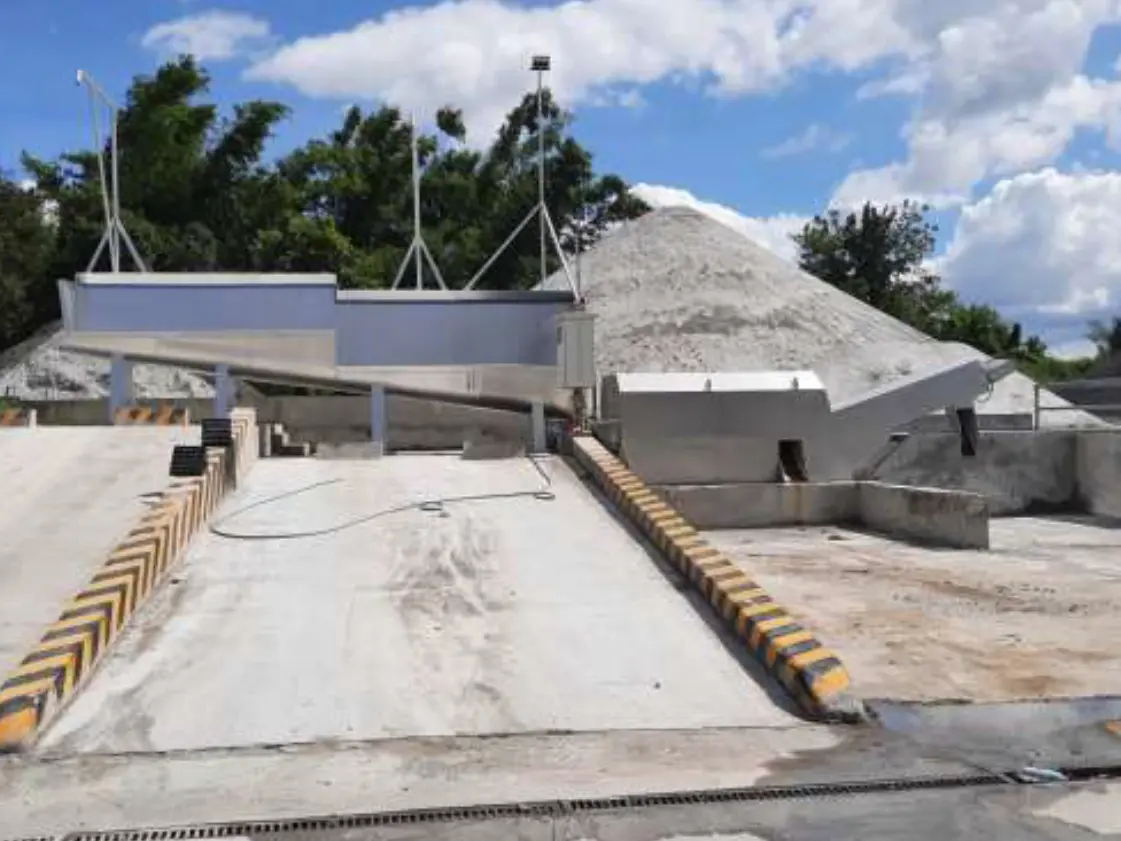 Concrete Reclaimers

Our concrete reclaimers help to process waste and returned concrete into renewable resources by exasperating it into sand, stone and slurry.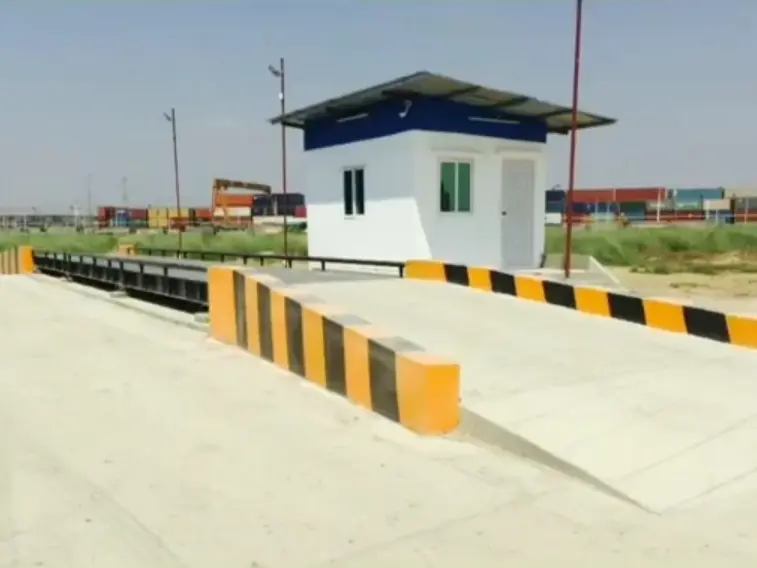 Weighbridge Systems
We manufactures an extensive range of pit and surface weighbridges. Our robust steel deck designs have unrivalled longevity and are made for the harshest of environments around the world.