Concrete Reclaiming Systems

Achieve true zero waste and discharge from waste and returned concrete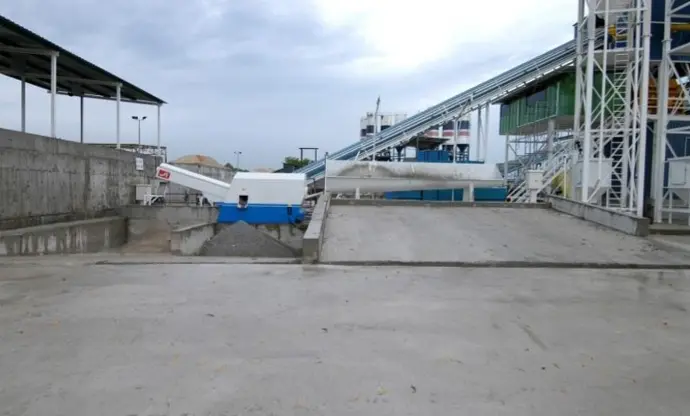 Achieve Zero Waste
Batchtec's concrete reclaimers help process waste and returned concrete into renewable resources by separating concrete into sand, stone and slurry.

The slurry can be furthered processed into clean water by filtration through sedimentation pits or entirely reused in concrete production by storing them in agitated pits.

Our reclaimers are controlled by an electrical splash-proof PLC and designed for easy operation and maintenance.
Robust & Innovative Design
Our groundbreaking design enables our washing ramp to be much lower than other competing brands. Our rotary screen can also handle larger aggregate sizes while our low-friction bucket wheel discharge helps you save energy.
Reclaimer Project References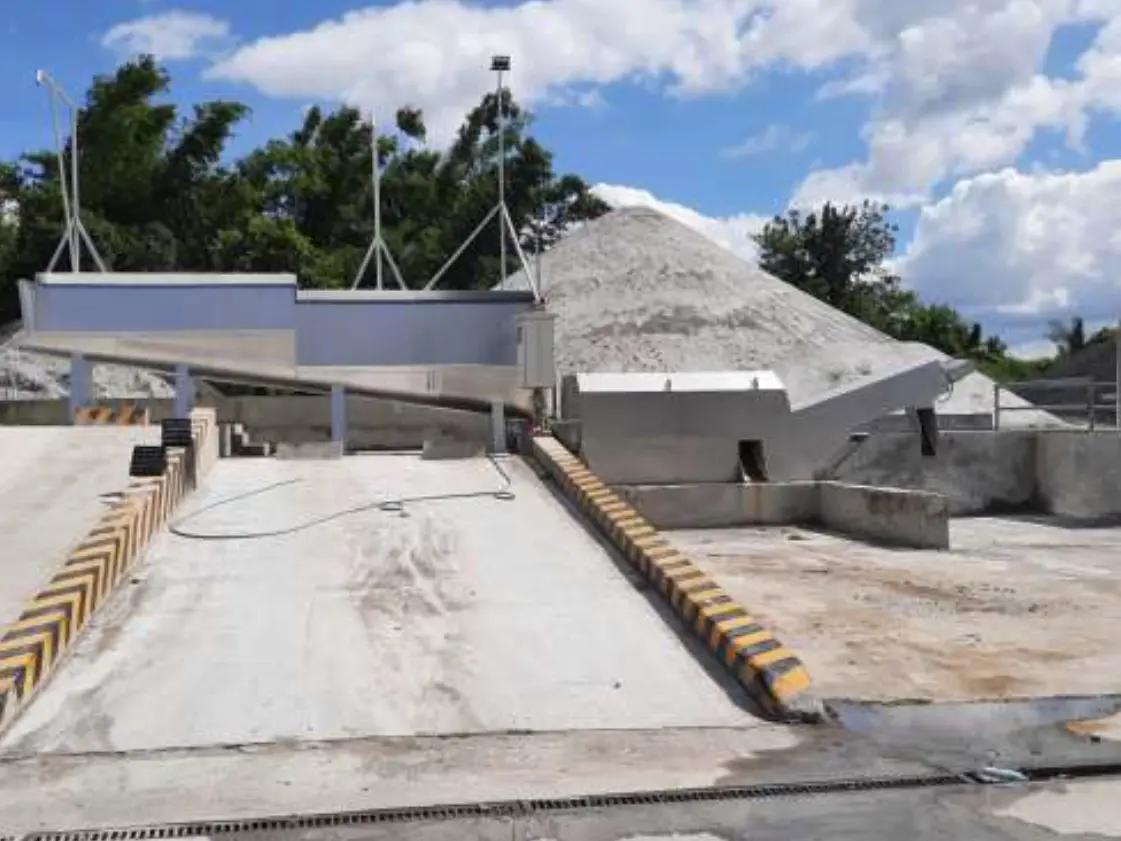 Settlement Type Reclaimer
Batangas, Philippines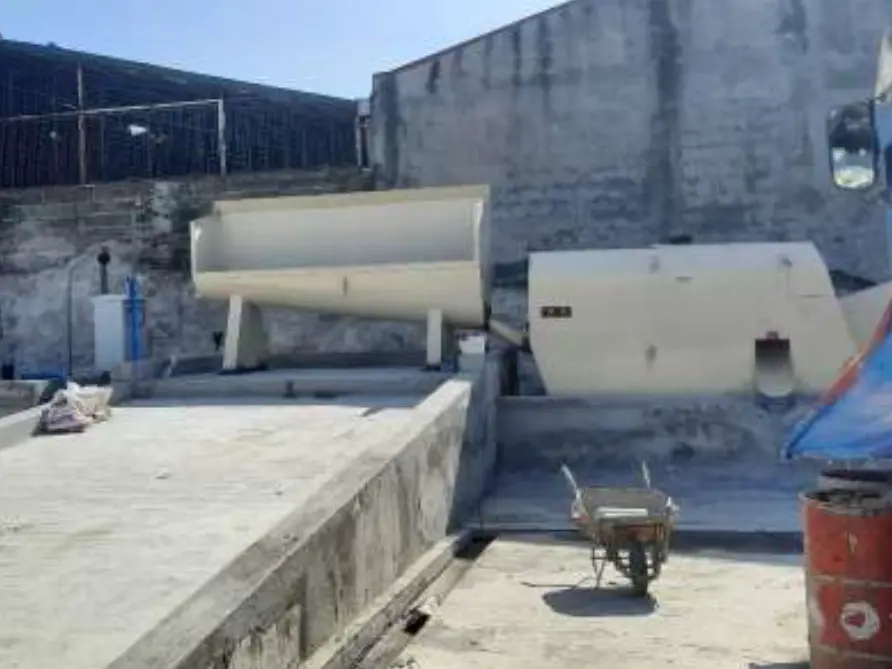 Settlement Type Reclaimer
Mamplasan Laguna, Philippines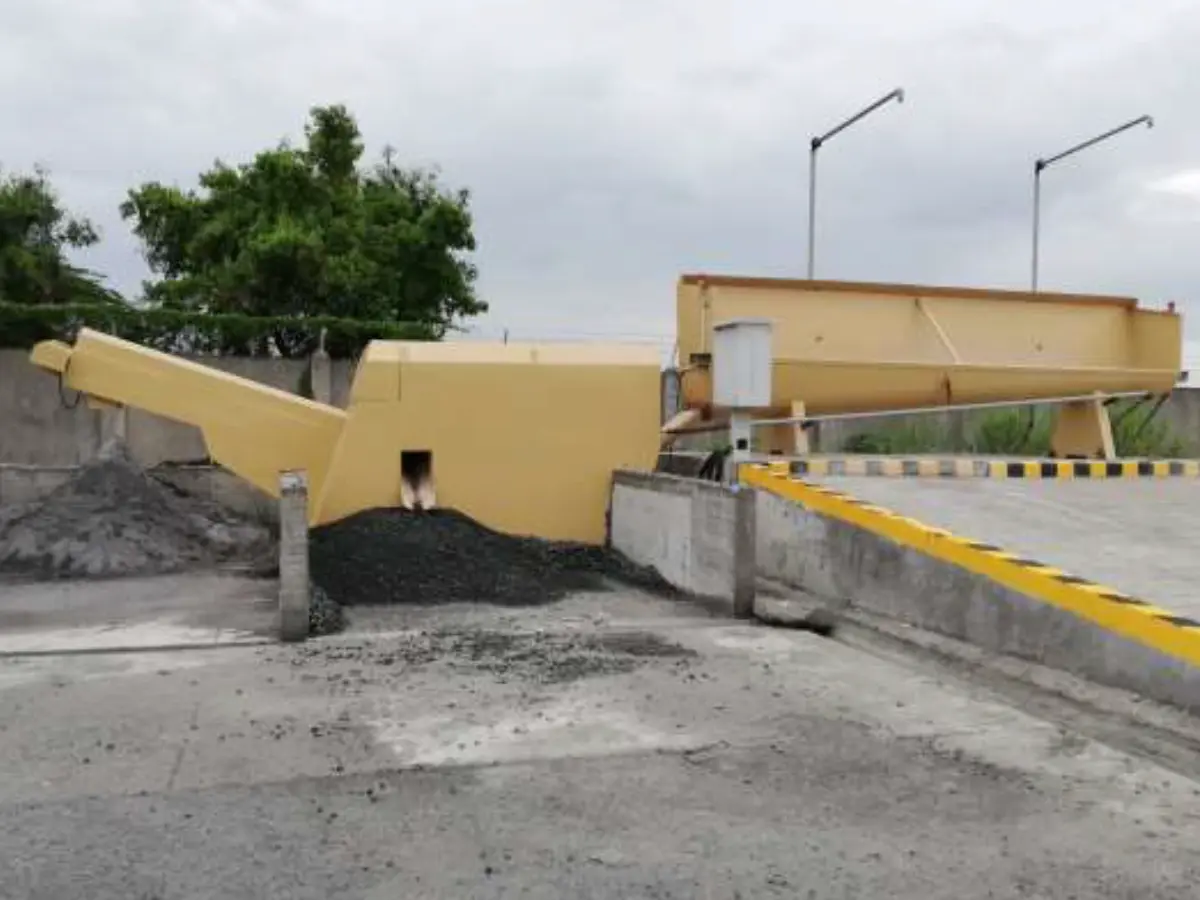 Settlement Type Reclaimer
Cavite, Philippines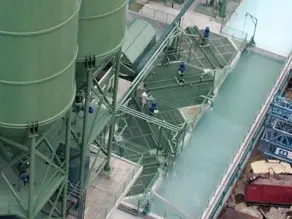 Agigator Type Reclaimer
Tuas, Singapore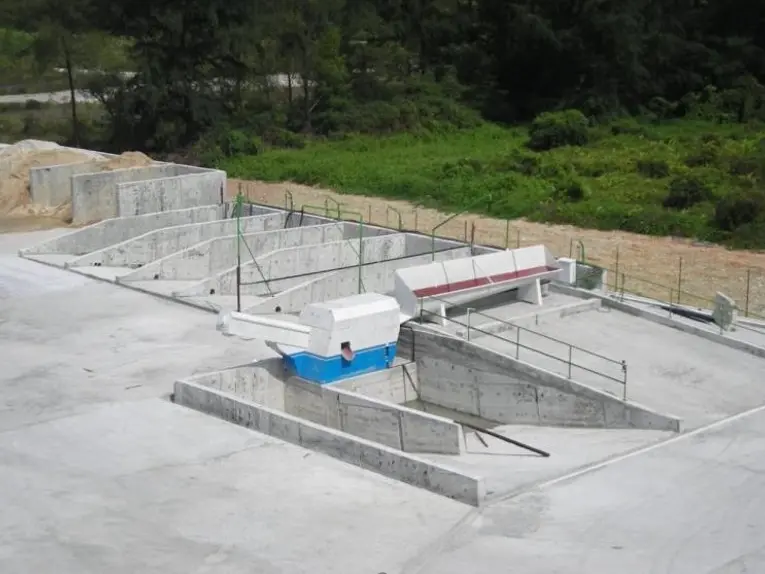 Settlement Type Reclaimer
Marina, Singapore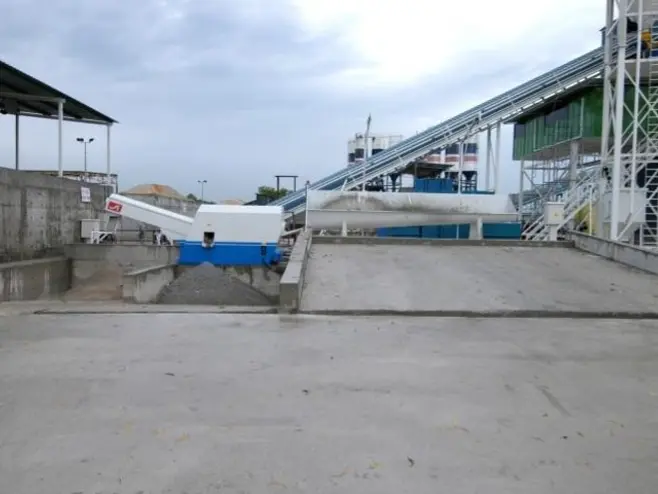 Settlement Type Reclaimer
Punggol, Singapore