Ready to grow your business?

Join our growing global network of dealers today.
Driving Success Together​

At Batchtec, we take pride in offering high-quality, innovative products that exceed industry standards. As a dealer, you'll have the advantage of representing a leading brand which manufactures products that are reliable, cutting-edge, and sought after by customers.
Being a Singaporean owned and operated company, the Merlion Spirit runs deep in our blood. Just as the Merlion is a blend of land and sea, we are flexible and capable of adapting to changing market conditions and global trends, hence remaining agile in the face of adversity and quick to adjust to the ever evolving needs of the concrete industry.

Partnering with us is not just a business opportunity; it's a strategic advantage that can transform the trajectory of your company. We prioritize building long-term relationships with our dealers, and we recognize that your success is our success. Therefore, we're committed to fostering a partnership that lasts for years to come.
We invite you to explore the potential of this collaboration and join us in reaping the rewards of a successful and prosperous venture. Together, we can seize new opportunities, expand our reach, and achieve remarkable results.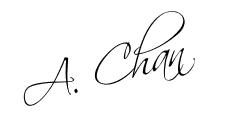 Aaron Chan
Manager of Strategic Partnerships & Development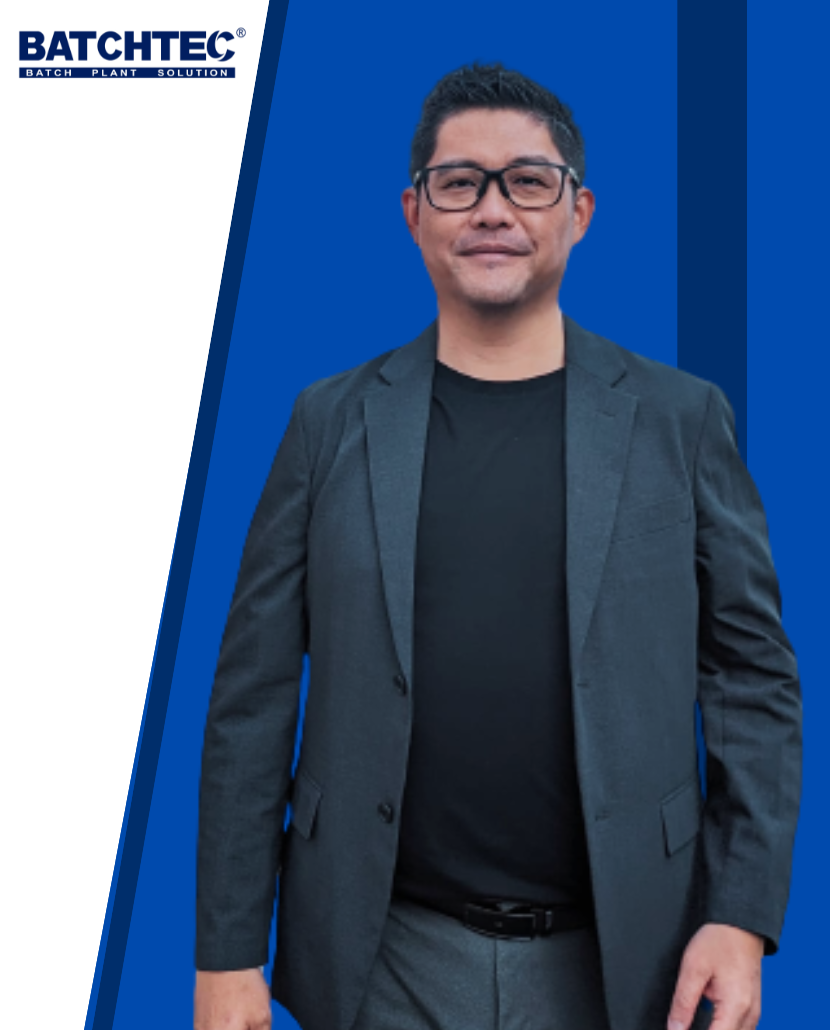 We want you as a business partner

Batchtec is looking to expand its dealership network across the world. We seek partners who are interested in selling and servicing our broad range of concrete batching plants and equipment.

If you feel that your business is ready to represent Batchtec in your region, please contact us at enquiry@batchtec.com.sg.
We are looking for:
Single territory or multi-territory (regionally based) dealerships
Skills to service and support Batchtec's equipment in the field
Ability to grow the Batchtec brand and business in your region
Desire to represent a global equipment brand and grow your business
What do you get from Batchtec?


Exclusive representation in your region
A quality range of reliable and robust concrete batching plants and equipment
Product, equipment and service training
Ability to support your customers' productivity and sustainability objectives with our range of products
All the support you need, when you need it.