BHS Sonthofen
The benchmark in mixing technology
Batch Technologies is a proud distrbutor of BHS Sonthofen, the inventor of the industry-defining twin-shaft mixer and pioneers in mixing and crushing technology for more than a century. Our partnership with the globally leading technology company for process engineering solutions underscores our commitment to providing you with nothing but the very best.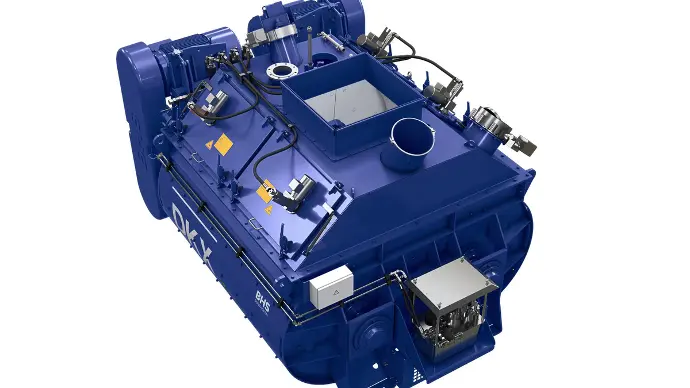 Achieving excellent homogeneity is all about the right mixer

Mixers from BHS-Sonthofen are used in numerous large-scale projects across the globe. They are at the heart of any mixing system and ensure that building materials are always available at the required amount and quality during construction. In doing so, they significantly contribute to making projects profitable and successful.
Twin-shaft batch mixers set the benchmark in mixing technology

Twin-shaft mixing technology is suitable for all formulas and offers a wide range of benefits. The mixing procedure has a significant effect on the quality of the mixture produced and the economic efficiency of the production process.

Watch the video and learn more about major projects from around the world where the twin-shaft batch mixer has proven itself under the most difficult conditions.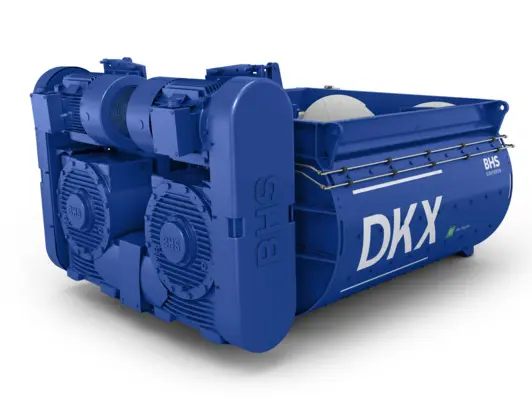 Twin-Shaft Batch Mixer
Invented by BHS - proven, reliable and innovative - providing top mixing results for complex applications for over 130 years.
Dry Powder Batch Mixer
Outstanding mixing results made possible thanks to BHS's three-dimensional mixing process - optimized for dry materials.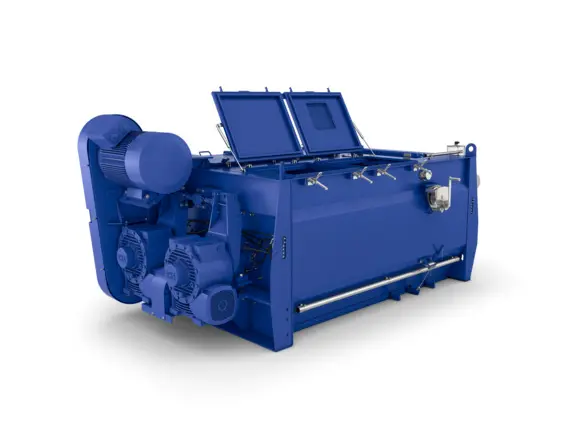 Twin-Shaft Continuous Mixer
High-performance solution for continuous operation, such as the production of roller-compacted concrete (RCC).