At Batchtec, our company's strategy reflects our legacy and our continual commitment in meeting the needs of our clients. United by our core values and supported by our employees and business partners around the world, we aim to continuously drive innovative solutions to help our customers build a better and more sustainable world.
To have continual innovative development of our products and expand our business in Singapore, Southeast Asia and beyond.
To provide professional batching and cost-efficient solutions to meet the ready-mix and pre-cast concrete industries' needs through innovation and technological advancement.
Our goal is to achieve sustainable and profitable growth, which would allow us to invest in continuously developing products and services for an ever-evolving market, as well as in our people to ensure they are recognized, rewarded and developed for continued growth and success.



As our business grows in tandem with the evolving needs of our customers, our company's core values are timeless, guiding our conduct with our customers, business partners and employees around the world. These core values, which go by the acronym of STILES, define what we do and steers us towards creating an inclusive work environment in which we are proud to belong to and empowers us to be the best versions of ourselves.
Safety
The safety of our employees is our responsibility. We will integrate safety into every aspect of our work and strive for zero incidents.

Teamwork
A strong culture of teamwork allows us to work effectively within our company to deliver better solutions and accomplish our goals collectively.

Integrity
Our conduct will include the highest levels of honesty, ethics, and moral correctness.

Leadership
Each employee is expected to constantly strive for quality, to always demonstrate the highest level of professionalism, and to lead by example.

Efficiency
Obtaining the best possible outcome in the least wasteful manner.

Sustainability
We strive to make a positive impact on the community in all markets where we do business and to make sustainable development a priority when choosing our business partners.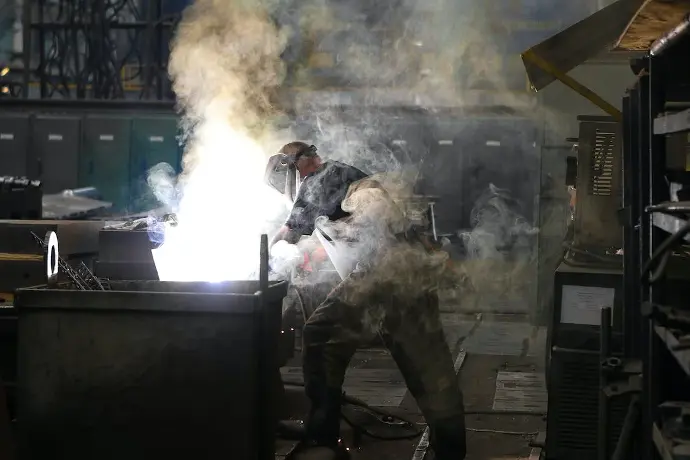 Our people are undeniably the most crucial asset to our organization. Their collective skills, talents, and dedication drive the success and growth of our company.

We recognize that our people bring creativity, innovation, and problem-solving abilities that machines and systems alone cannot replicate. Furthermore, a motivated and engaged workforce fosters a positive work culture, enhances employee morale, and increases productivity.

Therefore, we continually invest in our people through training and development, and foster a sense of belonging to our organization.

Ultimately, it is our people who shape our identity, fuel our progress, and determine our long-term viability.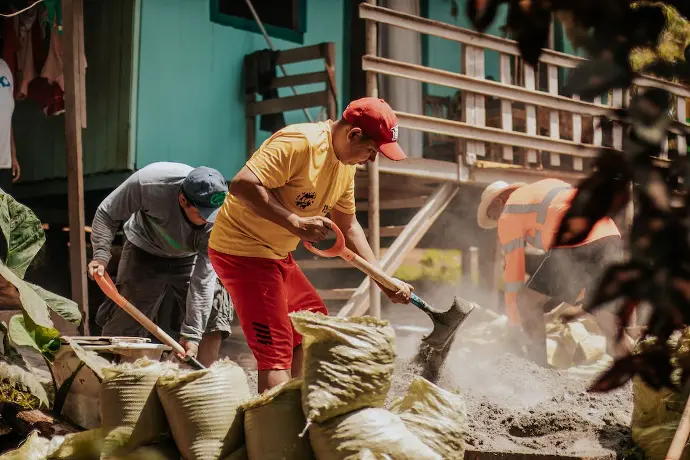 We value our customers deeply because they are the lifeblood of our business. Customers not only provide us with revenue but also offer invaluable insights, feedback, and perspectives that help us improve our products and services. Their loyalty and trust are the foundation of our success, and we recognize that without their continued support, we would not thrive.

By prioritizing customer satisfaction, we not only build strong and lasting relationships but also benefit from positive word-of-mouth recommendations and referrals, which are invaluable in attracting new customers.

Our commitment to customer satisfaction is not just a business strategy; it's a fundamental belief that drives us to exceed their expectations, anticipate their needs, and continuously evolve to serve them better.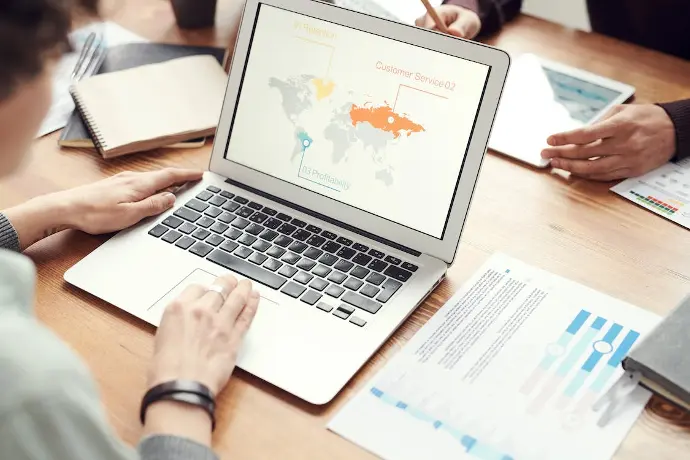 We hold our dealers in high regard because they are pivotal partners in our business ecosystem. Our dealers are the bridge between our products or services and the end customers, playing a crucial role in distribution and sales, as well as customer support.

We recognize that they bring local expertise, market knowledge, and a dedicated customer base that helps us reach and serve diverse markets efficiently. Our relationship with our dealers are built upon trust, collaboration, and mutual growth. We value their commitment to promoting our brand and products, and we support them through training, marketing resources, and competitive incentives. Ultimately, the success of our dealers translates directly into our own success, making their contribution an integral part of our business strategy.