Jakarta, Indonesia:  We are delighted to share exciting news about a transformative addition to our leadership team in Indonesia. Mr. Hafiz Nuardi, who steps into the role of Operations Director with PT Batch Automation Indonesia, brings a wealth of experience and a commendable track record from his impactful roles in leading companies across the industry.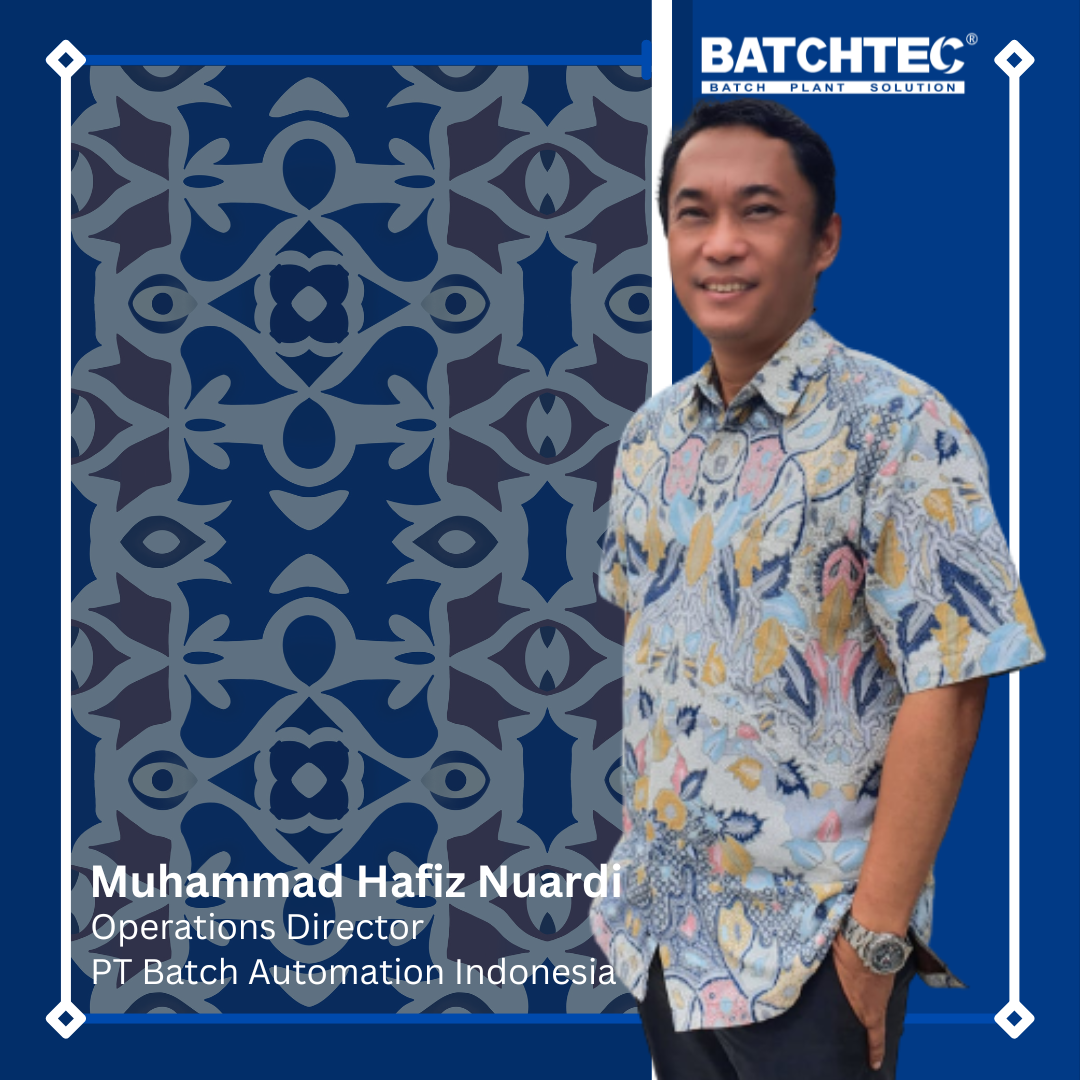 Hafiz's journey is marked by a remarkable 15-year tenure at PT Holcim Indonesia. His time there was defined by strategic vision, where he played instrumental roles in shaping and advancing sales and management processes.
His experience with Holcim laid the groundwork for his future leadership endeavours, as Hafiz continued to contribute significantly to the industry landscape at both PT Semen Grobogan and PT Semen Indonesia before joining us.
Hafiz is not just an Operations Director; he is a visionary leader with a keen understanding of the industry's complexities. His ability to drive operational efficiency, coupled with a commitment to innovation, positions him as a catalyst for transformative change.
As Hafiz takes on his new role with our organization, we are confident that his extensive background and strategic mindset will steer our operations towards new heights. His leadership will undoubtedly enhance our commitment to delivering excellence in every aspect of our business.
Here's to a new chapter of success and growth under his dynamic leadership!